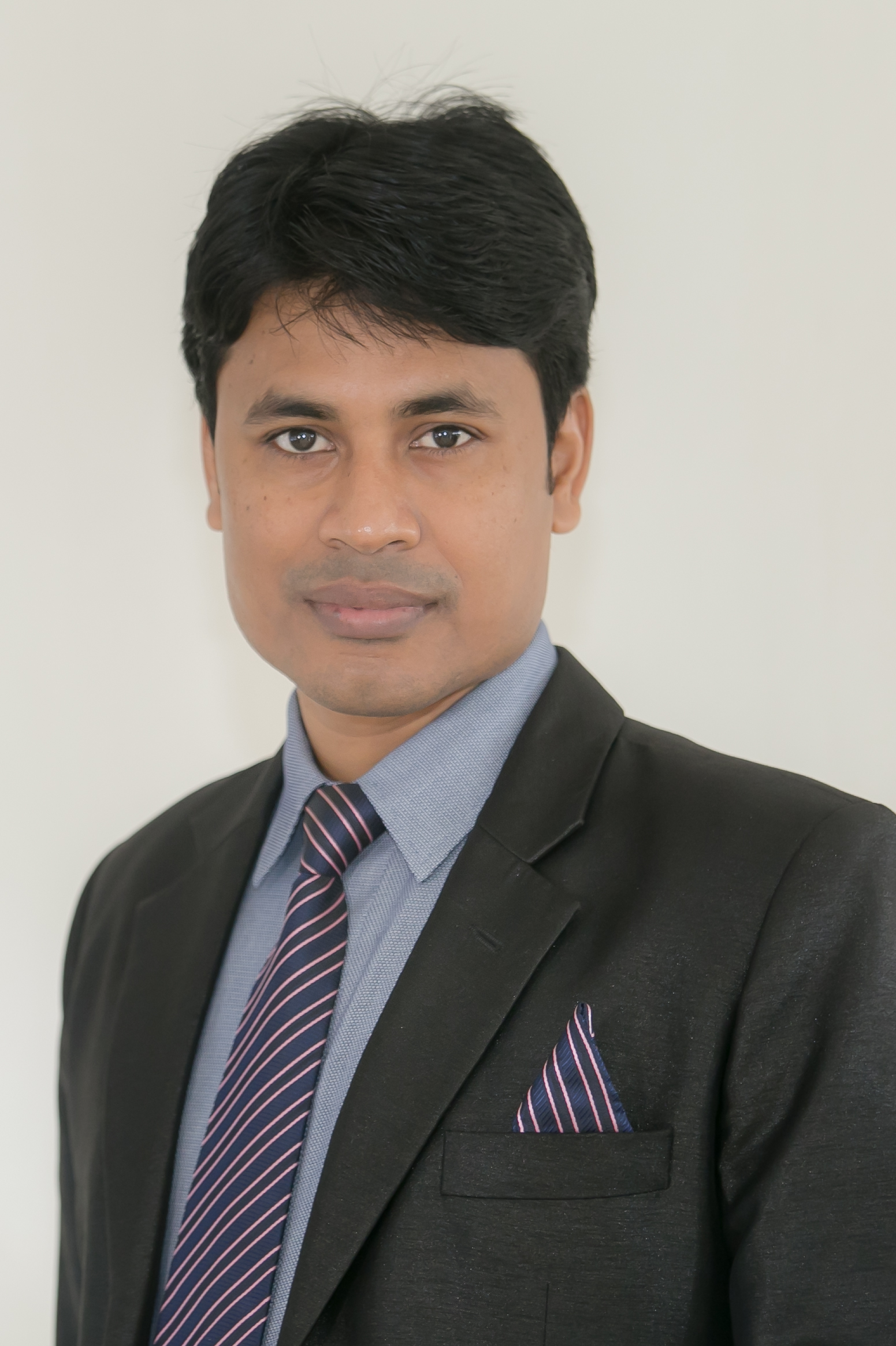 Welcome to Asian University of Bangladesh, Our Alumni are our pride.
AUB is the largest private university of Bangladesh, established in 1996. I express millions of thanks and gratitude to our Honorable Vice-Chancellor and Founder of AUB for their sincere guidance and countless efforts to make our beloved university a center of excellence.
Objective of Asian University of Bangladesh Alumni Association (AUBAA) is to unite the alumni cooperation, bridge between the alumni and existing students for mutual welfare, career empowerment and contribute to the university's growth. All the alumni being under one umbrella are working with AUB to assist the university in getting the apex of quality higher learning.
Alumni Association independently works for its alumni where the AUB alumni office co-relates all to ensure a smooth operation, promote them for the welfare of the university and create impact on employment solutions through industry-academic relationships.
Hanif Hossain
Director, Alumni, AUB