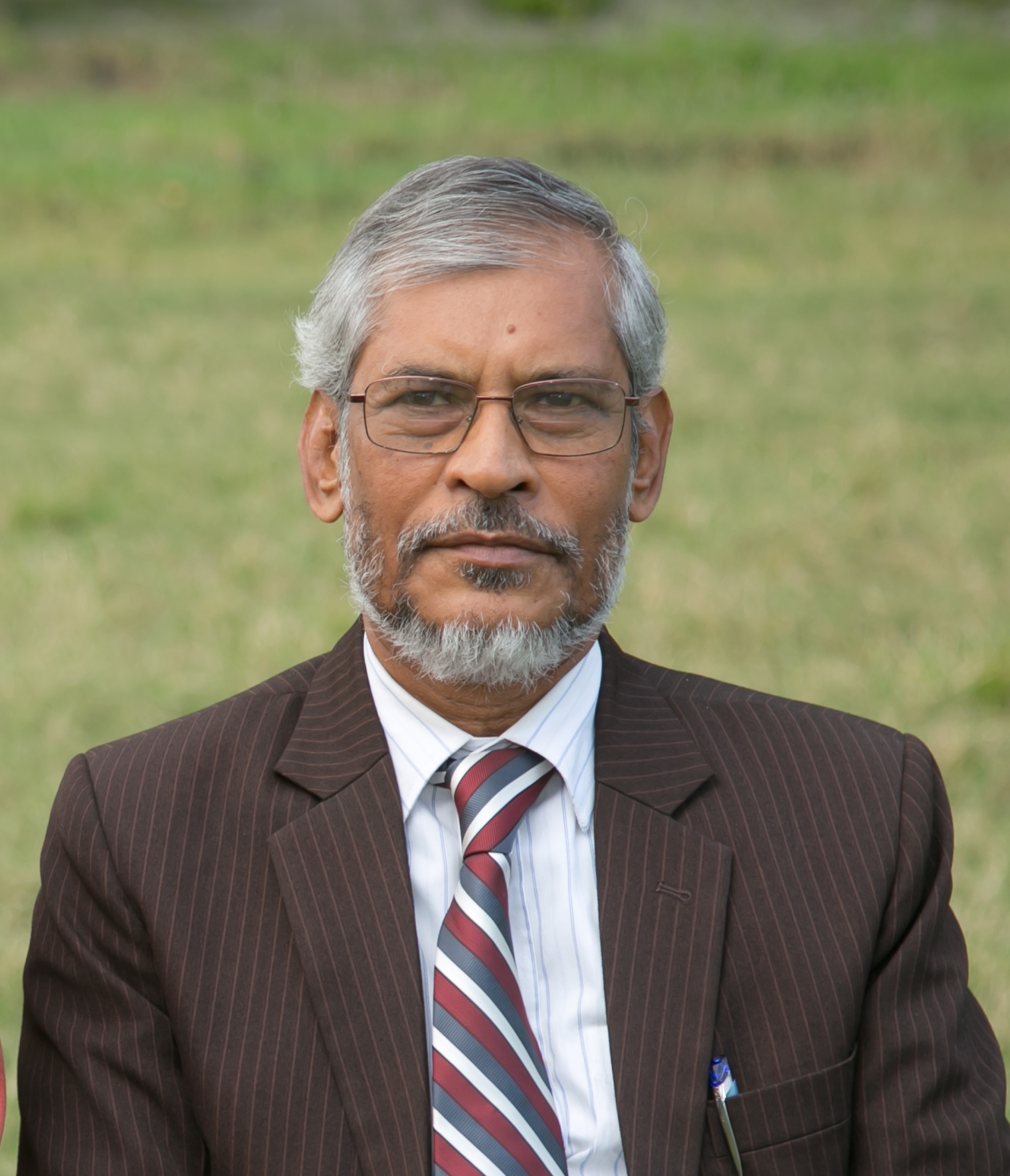 I take immense pleasure to introduce myself as the Proctor of Asian University of Bangladesh (AUB). This university has been shifted to its own campus at Ashulia from Dhaka City and we are promised to continue our proctorial duties as before under the guidance of the authority and UGC as well.
Besides, AUB's Proctorial Body is working on anti-drug activities at regular basis. This campus is absolutely smoking free. Any kind bullying, ragging, sexual harassment, fanaticism and terrorist activities are strictly prohibited. Spreading hatred and posting any fake, irrelevant, anti-social, anti-religious statement on the Social Media are treated as punishable acts under Digital Security Act.
The maintenance of law and order is very important for the smooth functioning of the university, especially for a conducive academic atmosphere in the campus. This task has been assigned to the Proctorial Body of the university.
In my view, as stated by H. Jackson Brown, "Talent without discipline is like an octopus on
roller skates."
So as the proctor, it is my duty and the duty of all members of the Proctorial Body to maintain discipline at AUB. But it will not be achieved without your cooperation.
AUB encourages the students to take part in the academic as well as co-curricular activities of the university. You are expected to spend quality time with your friends, interact with teachers, go to the library and equip yourself with knowledge and do whatever you want but remember that you are a student and have certain limits. You are expected not to cross the limits, maintain the decorum and be in discipline.
The 'Code of Conduct of the Students of AUB' has already been distributed to you and I expect you to read it carefully and to abide by the norms of decency and decorum in the university. Finally, each member of the Proctorial Body and me wish you a happy stay at AUB, a grand success and a very bright future.
Md. Abdul Matin
Proctor, Asian University of Bangladesh