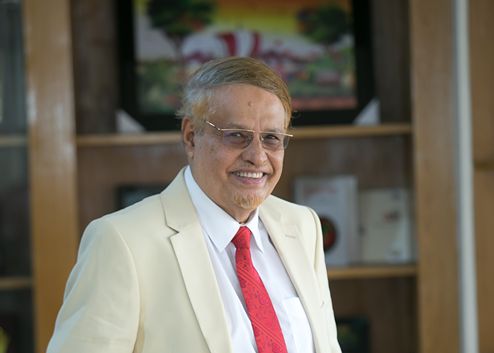 Greetings from the Institutional Quality Assurance Cell (IQAC) of Asian University of Bangladesh.
The Institutional Quality Assurance Cell (IQAC) has been established to develop a mechanism for systematic review of academic programs and entities, ensure quality teaching-learning, research, knowledge generation and support service standards at an acceptable level.
Since it's inception, IQAC is committed to innovation in learning, teaching and research. IQAC continuously tries to improve the teaching-learning environment and update the curricula through academic rigor at Asian University. IQAC is warmly assisting the quality assurance activities at AUB.
The IQAC promises to Higher Education stakeholders and the region particularly to ensure its accountability and transparency in the quality decision making and management system of the institution. The IQAC is responsible for ensuring that the quality assurance policies and procedures of the university are in place and practice.
We seek your precious support and sincere cooperation in this journey of IQAC and we stalwartly believe, with your support, IQAC at AUB can become a forerunner in the Higher Education circle of Bangladesh. We hope that your support and kind cooperation will always encourage us in future.
Professor Abul Hasan M Sadeq
Director, IQAC, AUB