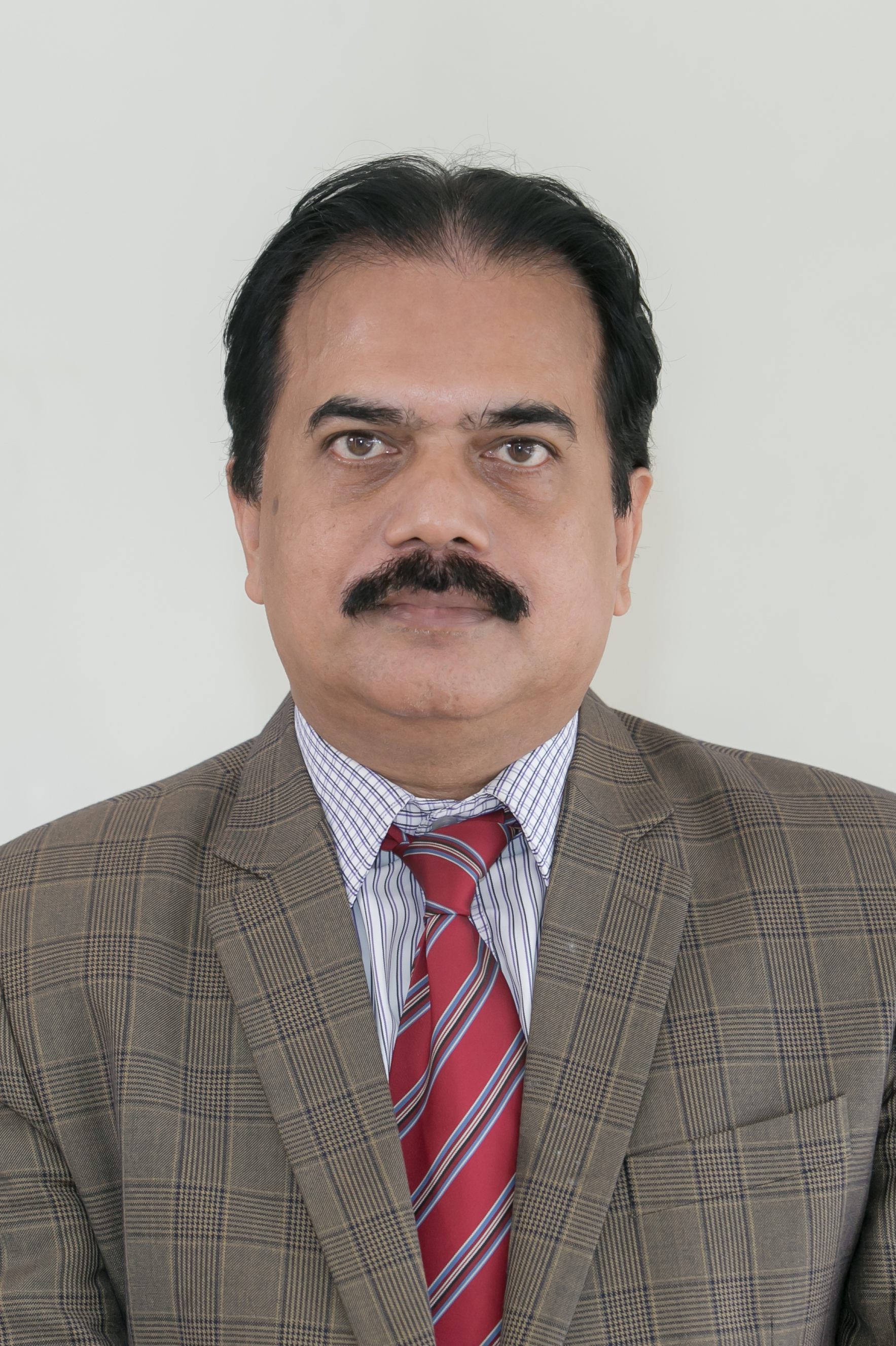 Department of English: A Center of Excellence Asian University of Bangladesh is one of the best private universities in Bangladesh to offer higher education at an affordable cost to people from all walks of life. The Department of English possesses the highest rank in producing top quality graduates from this university. The department is built on the principle of imparting high-quality education to the general mass at a minimal cost. It has been doing it for the last twenty years. The department of English is doing a wonderful job of educating people and making a very skilled wor…
Mohammed Mohsin Miyan
Head and Associate Professor
Department of English
Department of English intends to adopt a curriculum which will be modern, updated and practical. It will focus on building high quality manpower who will be professionally unbiased and morally upright.
Mission: Our mission is to produce world class professionals who will be able to make their mark in both home and abroad. The English department hopes to train people in such a manner so that they would become world class graduates who can compete at any level.
Objective: The Department of English intends to develop a manpower which will be equipped with all the uptodate knowledge of language and literature to face the challenges of the modern world.
Name of the Offered Degrees:
i. B. A in English
ii. M. A in English
Graduate Attributes (based on need assessment)
Department of English intends to impart knowledge and education which will be conducive to students

The curriculum is based on the highest quality course materials to meet the standard of home and abroad.

The department assigned the best quality professionals to formulate a plan for the curriculum of English.

The courses are designed to deliver the highest quality professionals who will be proficient in oral and written English.

The students will be well groomed with world literature and culture as well with integrated courses.

Upon admission, most of the fresher's undergo rigorous training of classes, seminars, and tutorials to motivate them towards comprehensive knowledge of human, culture, psychology and pedagogy.